In relation to MARKET MIRROR
Our
History
Established in 2009, we are a full service market research firm and aspire to be most reliable research and consulting partner for clients by addressing their most critical challenges to help them transform their enterprise for a sustainable growth in a highly competitive and dynamic industry.
We Have 5k+ Global clients
around the World
Relating to MARKET MIRROR
Our
Mission
Valuably operating in the MR world for nearly a decade and our team has been performing marvelous in handling the client's requirements with innovative techniques that delights them translating to robust engagements and thus ruling the hearts of our clients.
Firmly believe in presenting total quality to our client base with groundbreaking differentiators massively supported with meaningful insights for solid business decisions facilitating them to reach newer levels.
We Have Published more than 2k+ reports across all sectors
With reference to MARKET MIRROR
Our
Core Values
Integrity – Our work is truly appreciated by our clients since we believe the core step is to work with honesty.
Commitment – Our commitment with the clients is highly dedicated when it to comes to deliverables.
Performance – Our performance has always witnessed upsurge in service levels.
Problem solving approach – Our approach has always been set on the top priority in understanding the challenges being faced by our clients and to arrive at apposite business solutions.
With reference to MARKET MIRROR
Our
Vision
To connect and expand the client's base across all functions within the firm equipped with providing high inputs and to eventually associate as a trusted partner.
To collaborate with clients providing them solid support in the digital space for execution of multiple studies with best suited methodologies.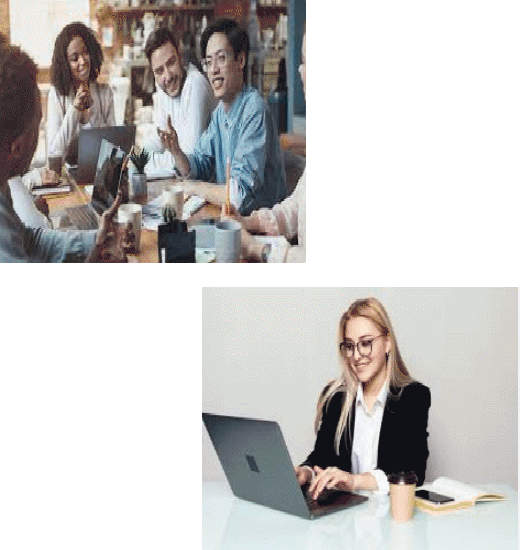 Take A Look at Our Latest
Case Studies
MEET OUR MARKET MIRRORI'TES
Simple Step Follow To Complete Work, How It Works